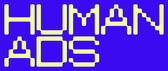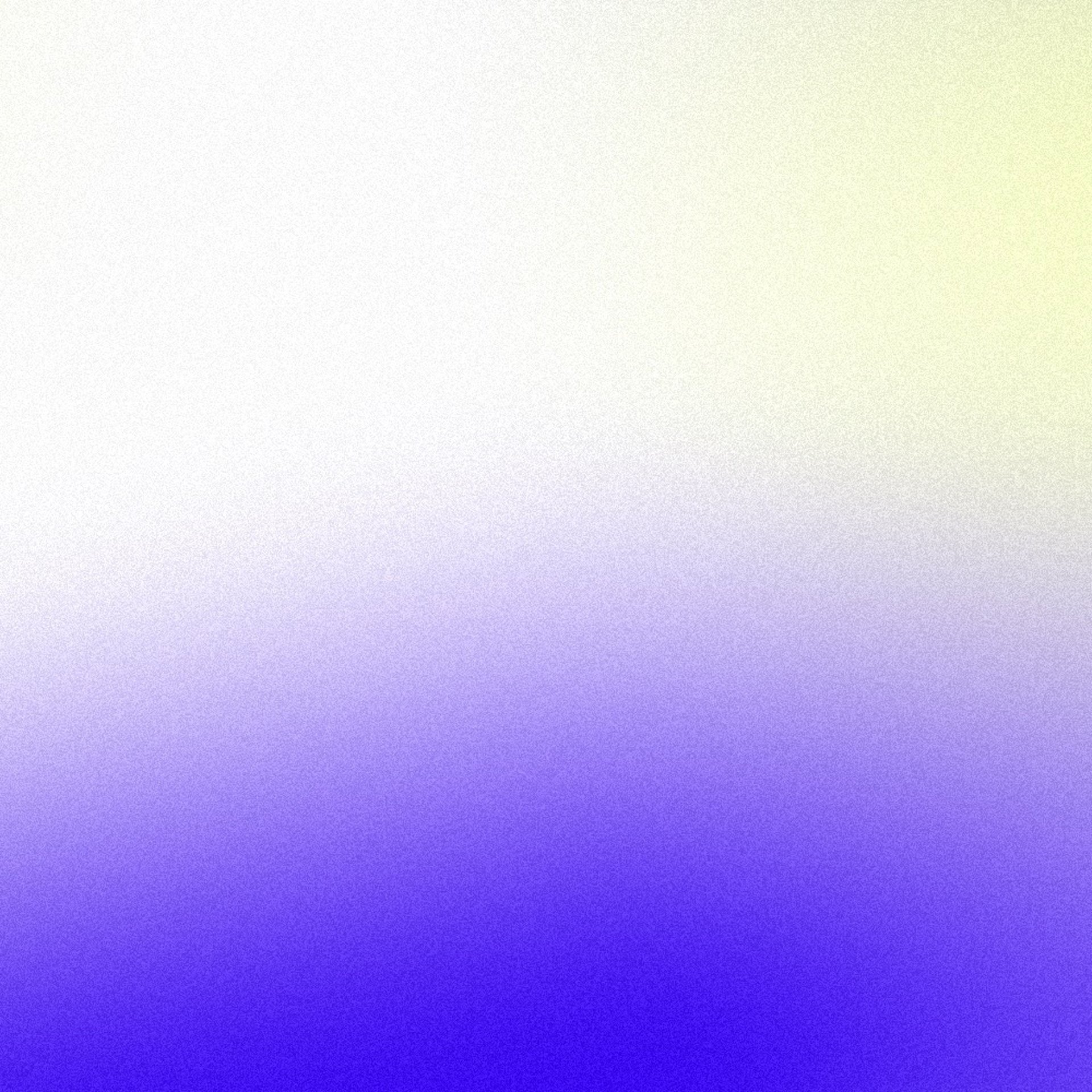 The HUMAN#ads project is supported by public funding made available through the competitive European Research Council grant system as a Starting Grant. The grant totals €1.5m and spans across 5 years (1 July 2022 - 1 July 2027). It facilitates research time and resources for the Principal Investigator, two postdoc researchers and two PhD researchers, all hosted at Utrecht University. This section keeps track of all the publications, events, policy engagement and media coverage produced as output for the project, to provide transparency into the spending of public funds to further academic knowledge on the project theme.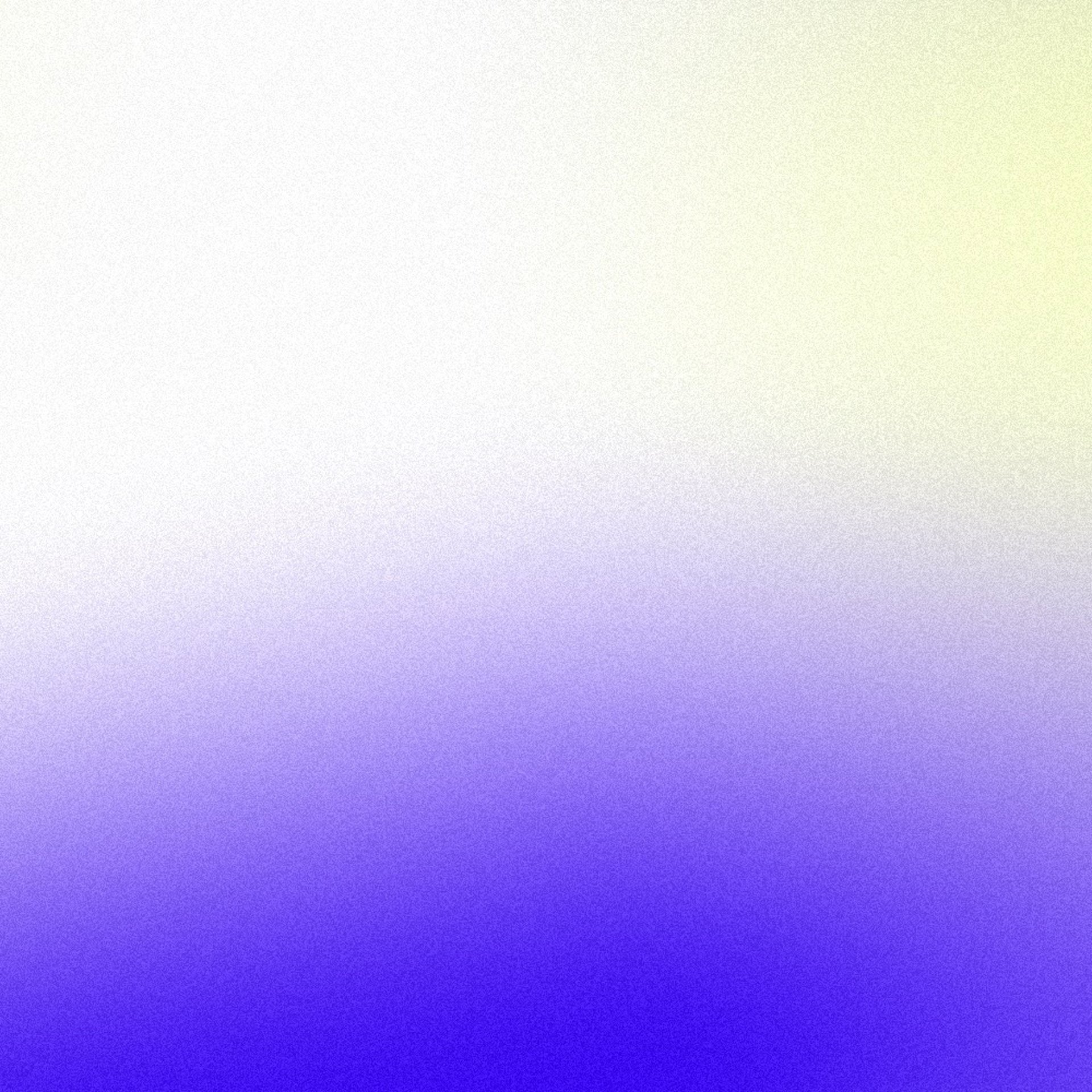 Project events
The project hosts a series of workshops, conferences, webinars, and other events, aimed at discussing and disseminating our research themes and outputs.
Community engagement
This is an overview of all the events our project's researchers participate in as a form of engaging with the academic communities in media studies, law and computer science.
Publications
Here you can find all the publications written by the project members, affiliates and other collaborators.
In the media
An overview of all the media commentary relating to the topics covered in the project.
Public policy
The project aims to provide academic evidence to policy-makers and self-regulators. This is an archive of all our engagement with such stakeholders.
Influencer Law Clinic
Every year, we organize a research-driven short course at Utrecht University, where students from the Law&Technology LLM programme can work on tasks related to the project.