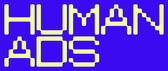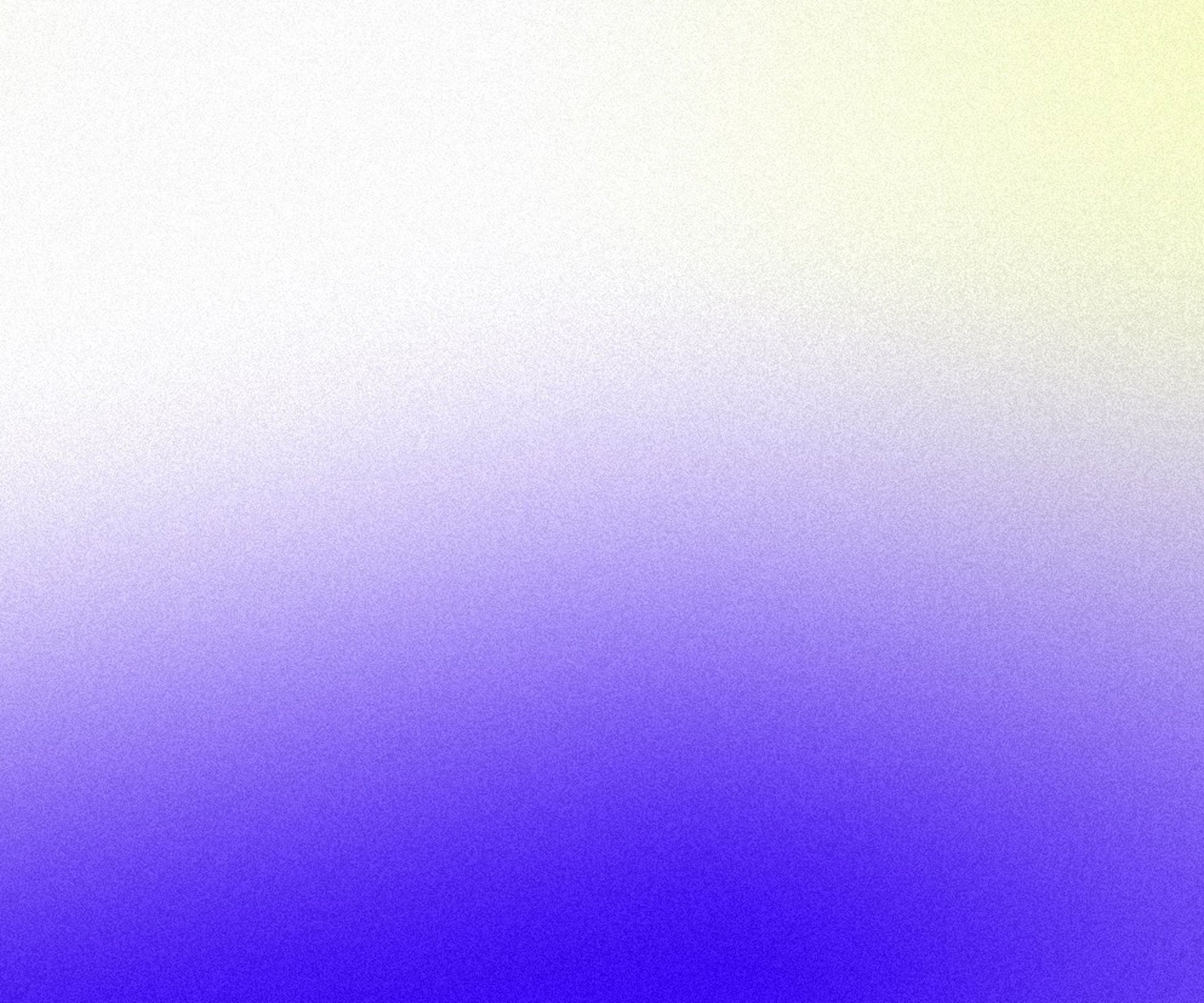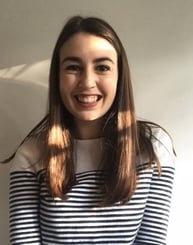 Dr. Taylor Annabell
Postdoctoral researcher in media studies
Utrecht University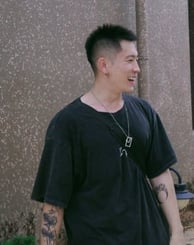 Haoyang Gui
PhD researcher in computational social science
Utrecht University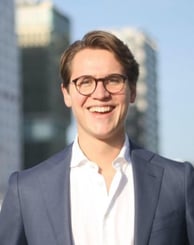 Thijs Kelder
PhD researcher in law Utrecht University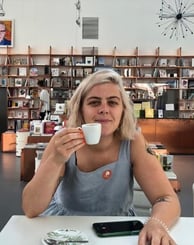 Dr. Sophie Bishop
Associate professor in media & communication
Leeds University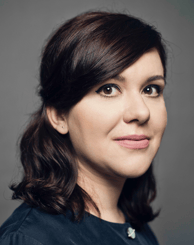 Dr. Catalina Goanta
Principal investigator | Associate professor in law and technology
Utrecht University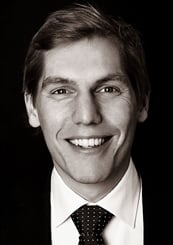 Dr. Bram Duivenvoorde
Associate professor in private law
Utrecht University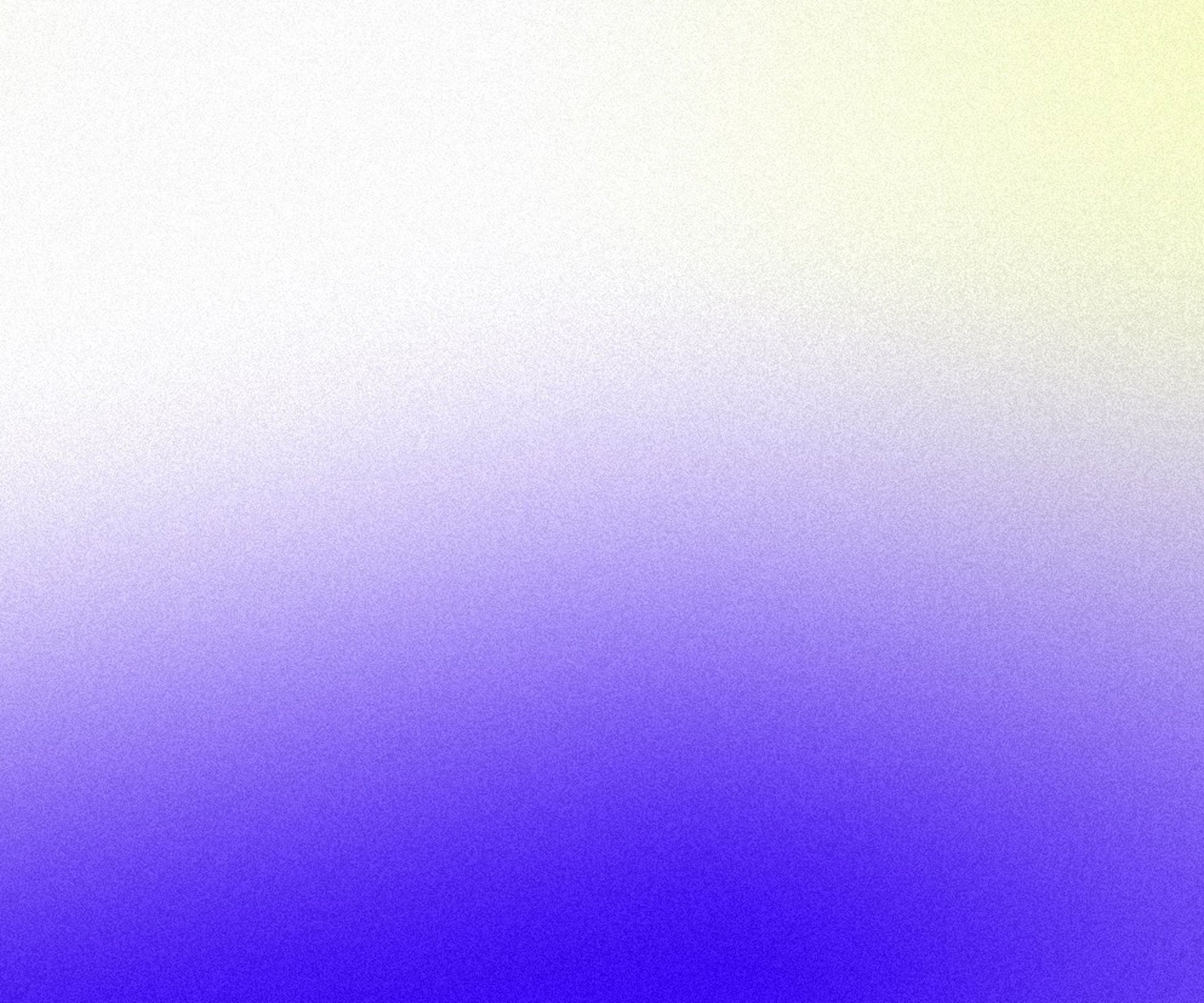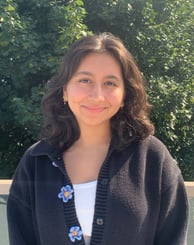 Anaya Jethani
Non-residential visiting researcher
June-August 2023
Anaya is a rising senior at Leonia High School in New Jersey and is enrolled in the Marketing and Business Leadership Academy program at her school. She is an active user of social media platforms such as Instagram and TikTok and creates content for organizations and businesses. She is very excited to intern for the Human Ads Research Project this summer!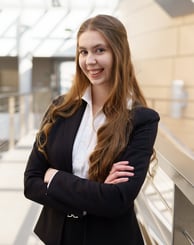 Małgorzata Krzemińska
Residential visiting researcher
September 2023
Małgorzata is a 5th-year law student at the Faculty of Law and Administration at the University of Lodz and studied at the University of Münster for a semester. She received a Student Research Grant (University of Lodz) to pursue research on unfair commercial practices and influencers, and delivered a connected presentation at the third National Conference on New Technologies Law in Lodz.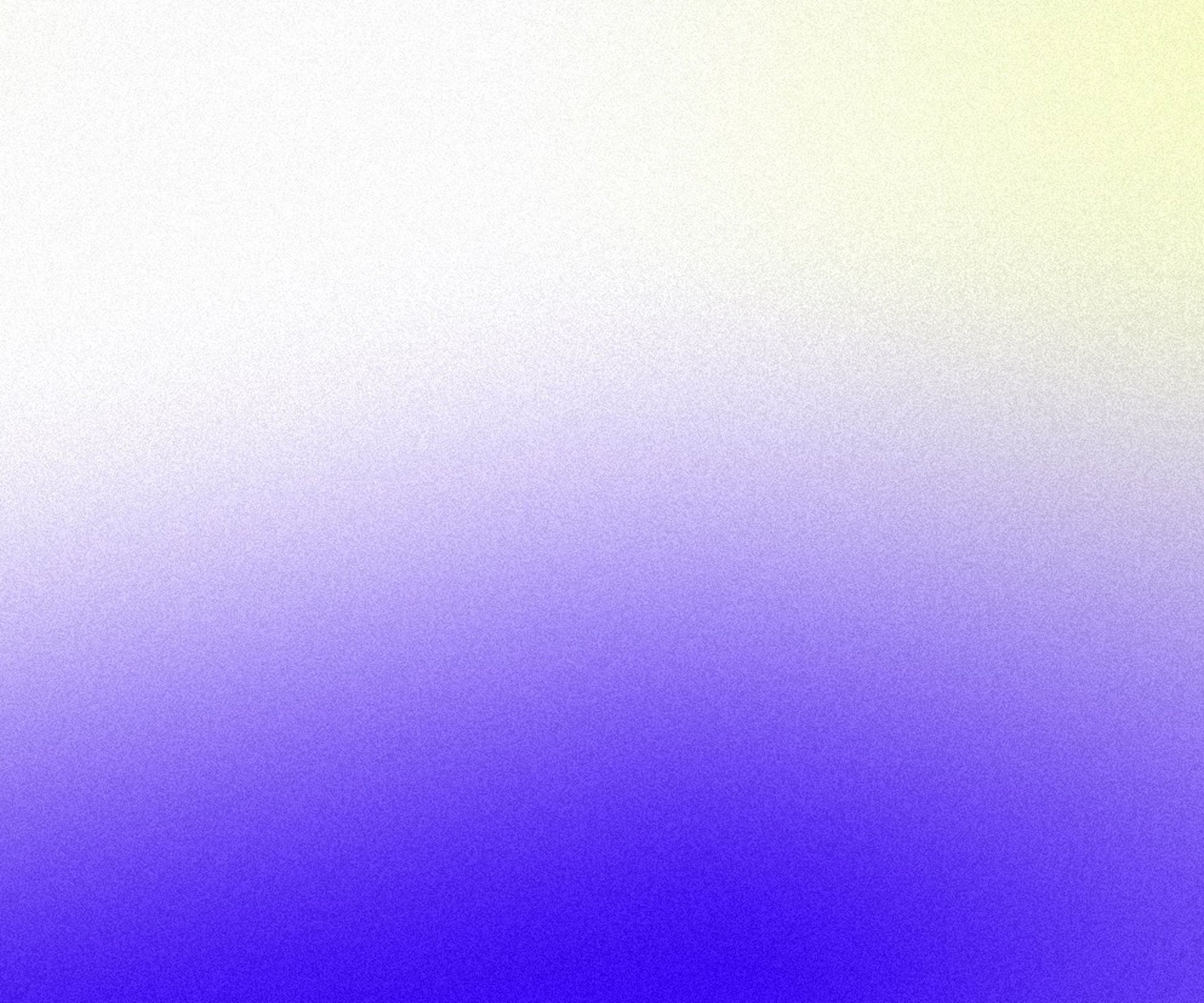 _Laura Aade, PhD researcher, University of Luxembourg
_Thales Bertaglia, PhD researcher, Maastricht University
_Margje Camps, lecturer, Utrecht University
_Janneke Gerards, Professor, Utrecht University
_Jacob van de Kerkhof, PhD researcher, Utrecht University
_Jerry Spanakis, Assistant professor, Maastricht University
_Sybe de Vries, Professor, Utrecht University
_Nikos Aletras, Professor, Sheffield University
_José van Dijck, Professor, Utrecht University
_Lilian Edwards, Professor, Newcastle University
_Christian Fieseler, Professor, Norwegian Business School
_Natali Helberger, Professor, University of Amsterdam
_Mathias Siems, Professor, European University Institute